On November 16, 2022, the centenary The 16th of November 2022 marks the centenary of José Saramago. As in similar circumstances with other great figures, the ephemeris will be a privileged opportunity to consolidate the presence of the writer in cultural and literary history, in Portugal and abroad.
Conheça o programa do Centenário.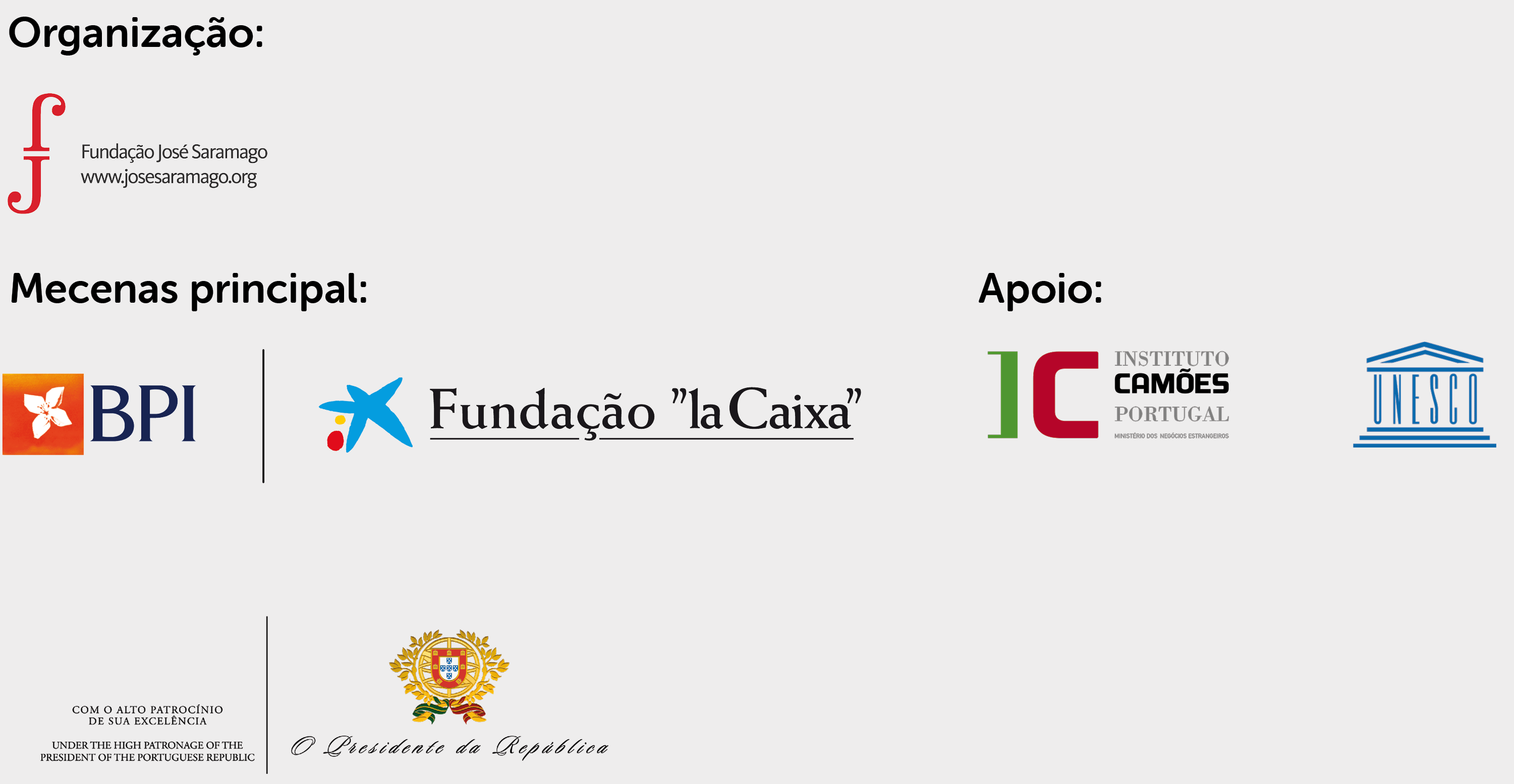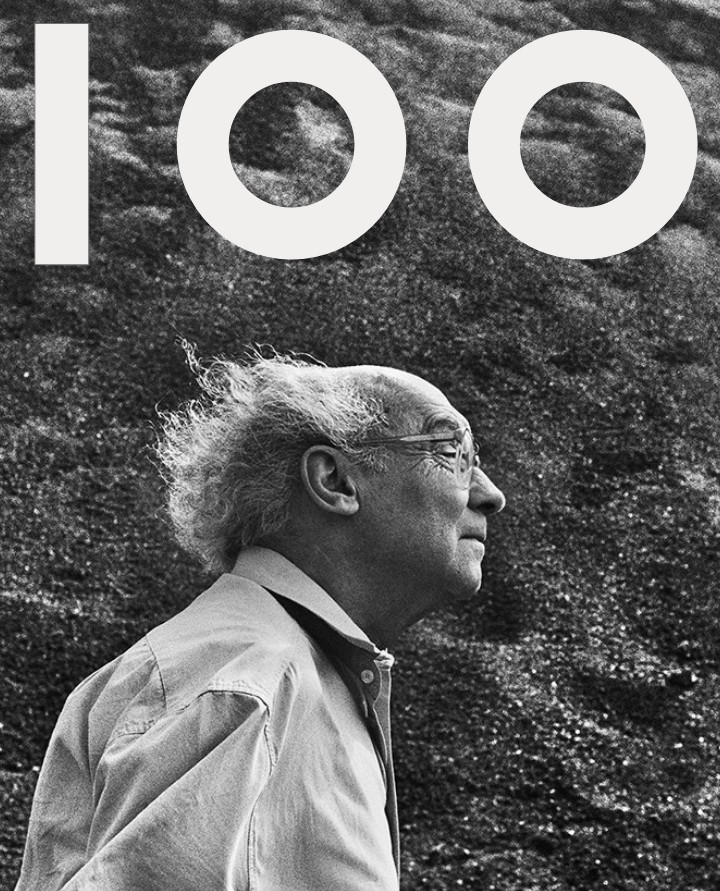 excerpt of the day
18 January, 2022
Blindness essay
As palavras são assim, disfarçam muito, vão-se juntando umas com as outras, parece que não sabem aonde querem ir, e de repente, por causa de duas ou três, ou quatro que de repente saem, simples em si mesmas, um pronome pessoal, um advérbio, um verbo, um adjectivo, e aí temos a comoção a subir irresistível à superfície da pele e dos olhos, a estalar a compostura dos sentimentos, às vezes são os nervos que não podem aguentar mais, suportaram muito, suportaram tudo, era como se levassem uma armadura, diz-se A mulher do médico tem nervos de aço, e afinal a mulher do médico está desfeita em lágrimas por obra de um pronome pessoal, de um advérbio, de um verbo, de um adjectivo, meras categorias gramaticais, meros designativos, como o são igualmente as duas mulheres mais, as outras, pronomes indefinidos, também eles chorosos, que se abraçam à da oração completa, três graças nuas sob a chuva que cai.
Blimunda
112
Blimunda magazine is a monthly, digital and free publication edited by Fundação José Saramago. In December 2020, the hundredth issue of the magazine was published.
Read the latest issue