Assinala-se a 16 de novembro de 2022 o centenary The 16th of November 2022 marks the centenary of José Saramago. As in similar circumstances with other great figures, the ephemeris will be a privileged opportunity to consolidate the presence of the writer in cultural and literary history, in Portugal and abroad.
Conheça o programa do Centenário.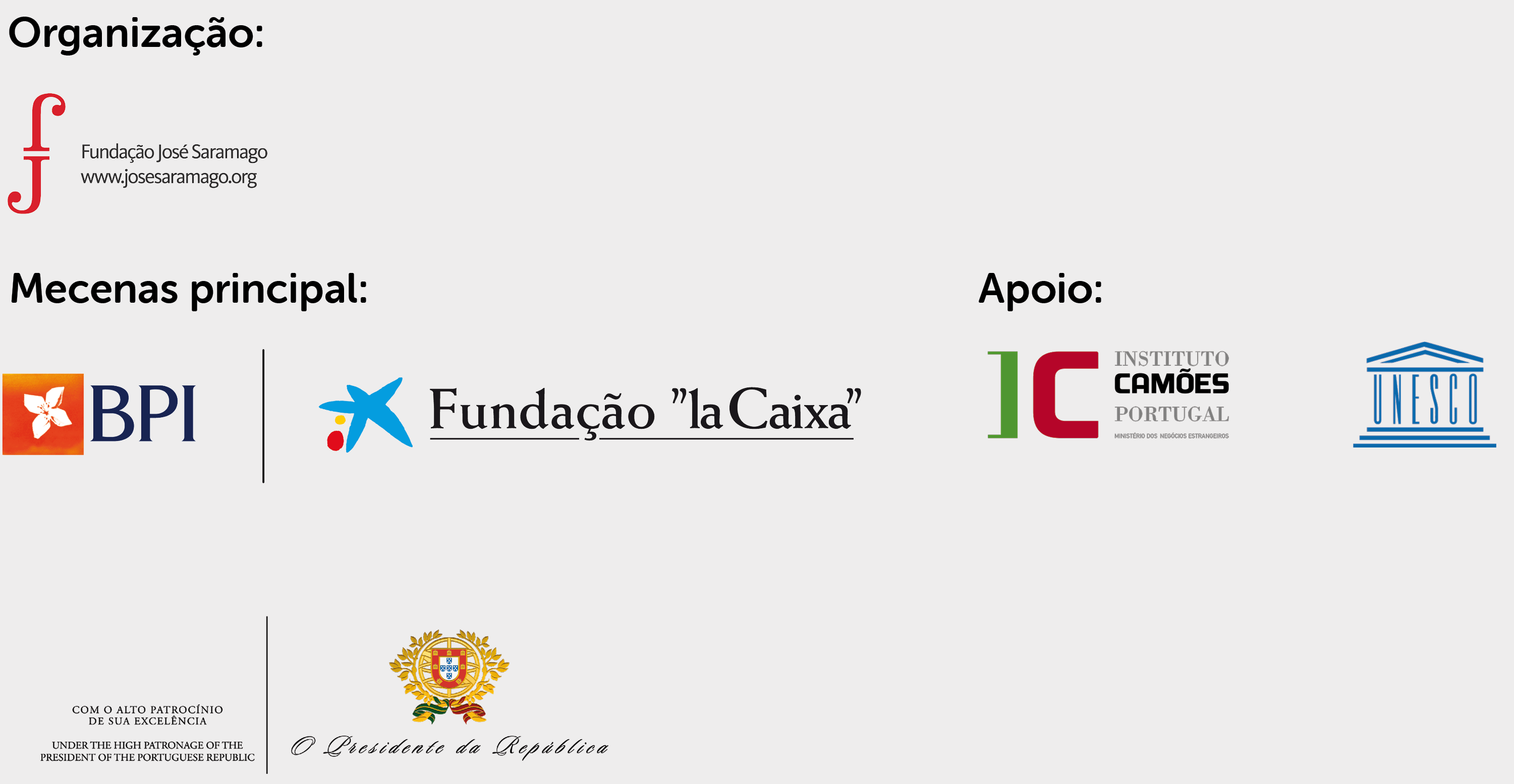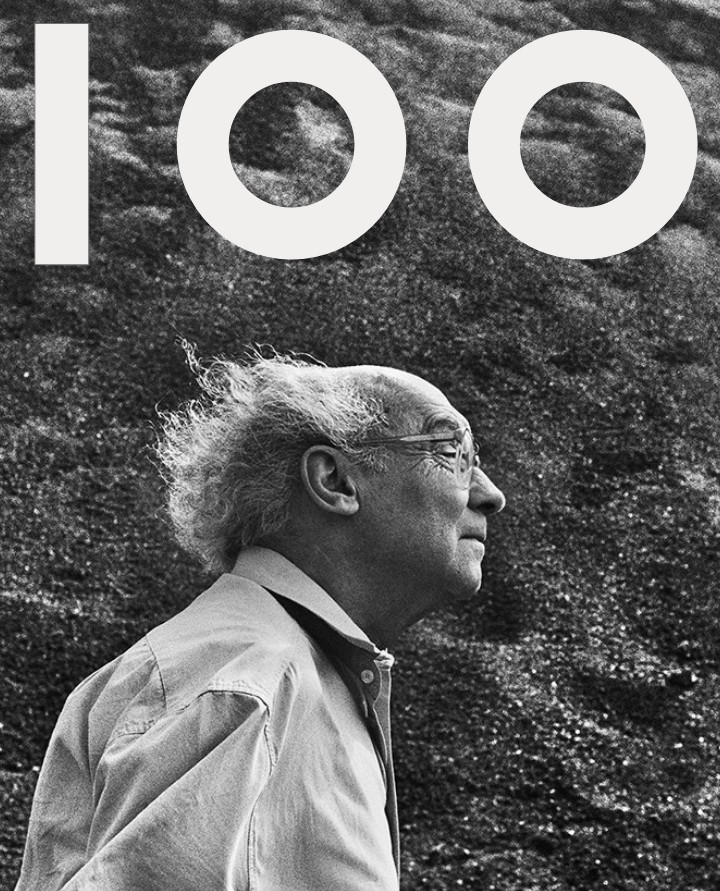 excerpt of the day
5 December, 2022
Parabéns
No Arts Council, em Londres, apresentam-me de surpresa um grande bolo branco com palavras de chocolate e erros de ortografia: «Parabens señor Saramago.» O «parabéns a você» (que sempre detestei) é cantado por doze vozes e em três versões: a luso-brasileira, a moçambicana e a inglesa... Ray-Güde, que veio ontem de Frankfurt para estar connosco (outra feliz surpresa), deve ter achado conveniente não cantar em alemão. Quando apaguei a única vela que havia no bolo, descobri que afinal eram setenta e duas. Tantas. Agradeci como pude, Giovanni traduziu para os ingleses (com o que o discurso ganhou em coerência), parti o bolo como me competia. Depois, como ninguém se decidia, Pilar tomou a iniciativa de distribuir as fatias. Bebemos à saúde uns dos outros.

Caderno de Lanzarote I, 16 de novembro de 1994

Blimunda
122
Blimunda magazine is a monthly, digital and free publication edited by Fundação José Saramago. In December 2020, the hundredth issue of the magazine was published.
Read the latest issue