José Saramago / The Work / Bibliography
This World and the Other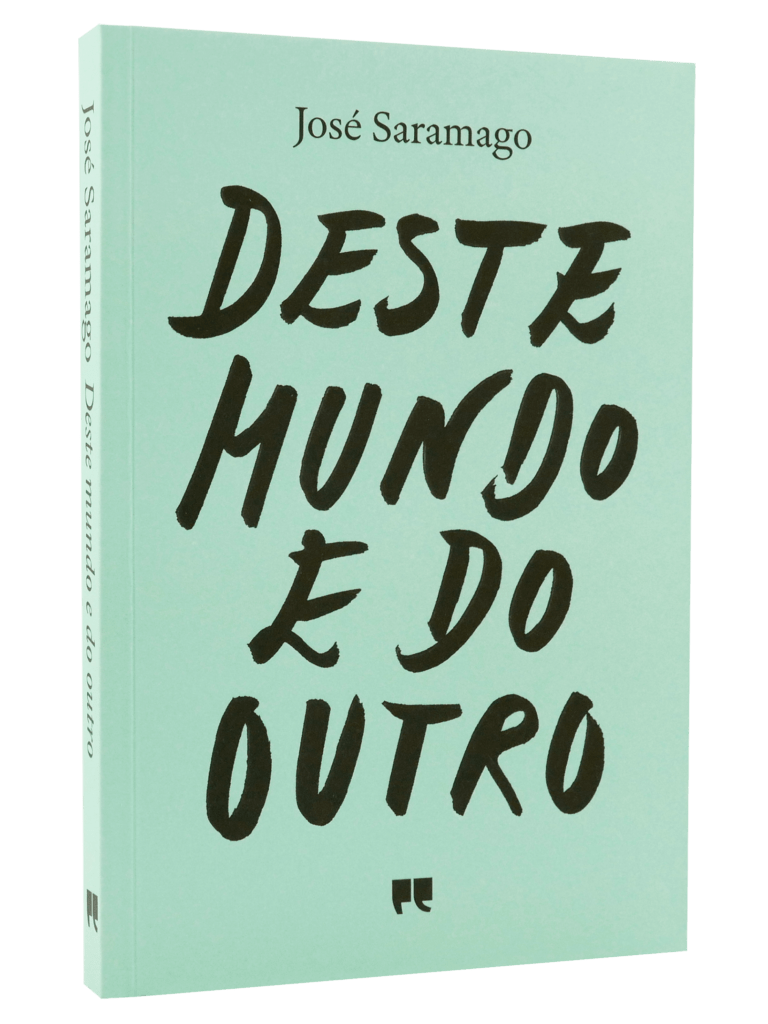 In the chronicles you can find the embryo of almost everything that grew and prospered afterwards… I now see that, in a non-conscious way, I was already pointing to myself the direction of what my work would be from the end of the 70s onwards.
Foundation
Portugal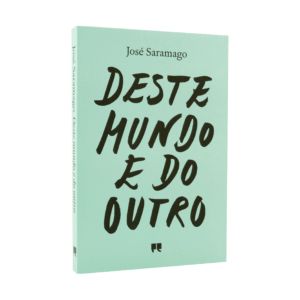 2018 (1st edition at Porto Editora; 9th edition)
Language
Portuguese
The calligraphy on the cover is by actress Maria de Medeiros.
Chronicles, what are they? Pretexts, or testimonies?
Chronicles Nobody Bathes Twice in the Same River, A Ilha Deserta, Um Encontro na Praia, and Os Navegadores Solitários included in the work Moby Dick in Lisbon.