José Saramago / The Work / Bibliography
The Tale of the Unknown Island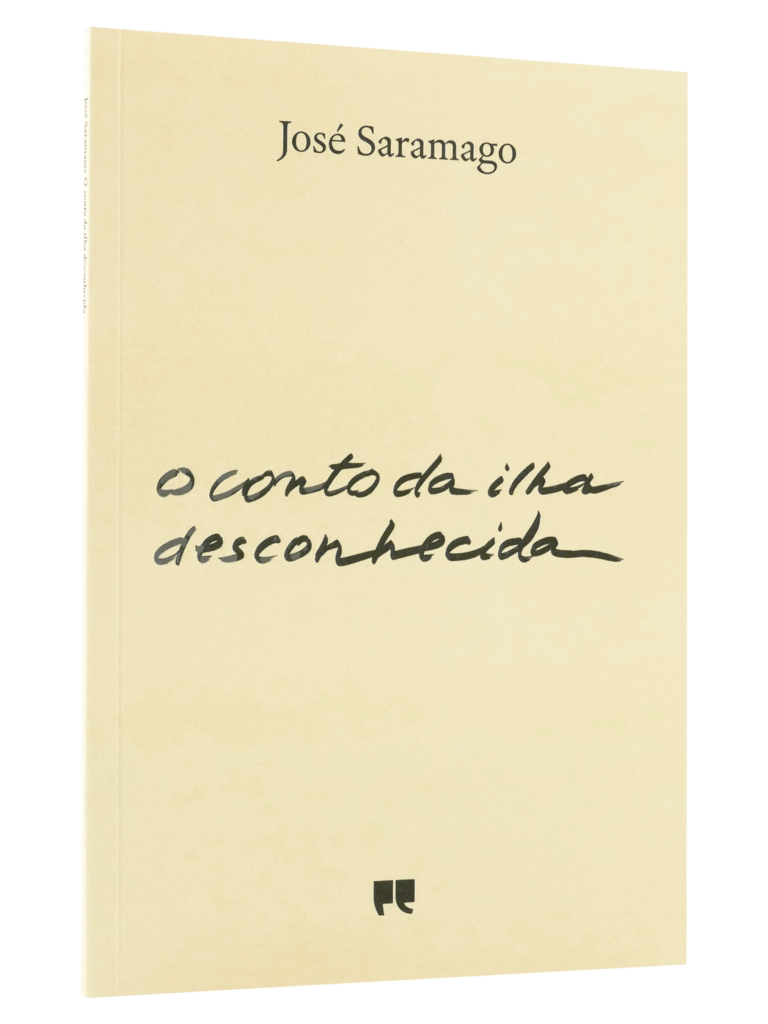 A man came to the king's door and said to him,
Give me a boat.
Portugal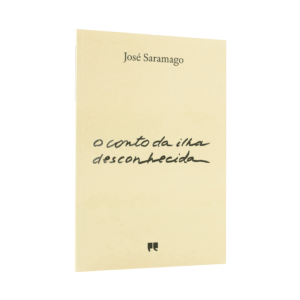 2018 (17th edition)
Language
Portuguese
The calligraphy on the cover is by the writer António Mega Ferreira.
One day, a man went to the king's door to ask for a boat, but that was the door of petitions, and he was not received by the king. After much insistence and knocking at many doors through the intricacies of the royal bureaucracy, he managed to get the king to finally give him the much-desired boat. The cleaning woman at the royal palace was the only crew she could find, and after the boat had been outfitted and cleaned, they slept that night on the pier. The next morning they baptized the vessel and, around noon, with the tide, the Unknown Island finally set out to sea, in search of itself.