José Saramago / The Work / Bibliography
What Will I Do With This Book?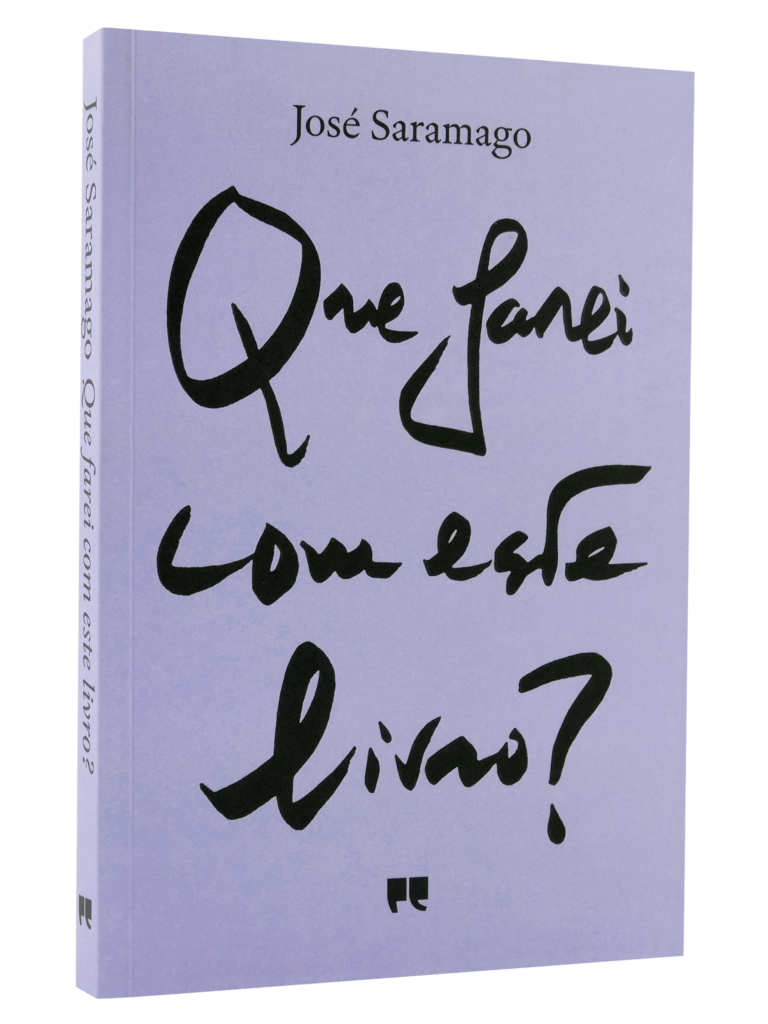 My play was not intended to disfigure or immobilize History, but to dialectically articulate man with his time. I did not intend to mystify or romanticize Camões, but to bring him to us to shed some revealing light on the present
Foundation
Portugal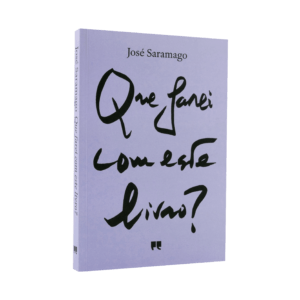 2015 (1st edition at Porto Editora; 6th edition)
Language
Portuguese
The calligraphy on the cover is by the fado singer Carlos do Carmo
What will I do with this book?, asks Camões, according to José Saramago, when contemplating his poem Os Lusíadas, which was finally printed. This was the question that induced José Saramago to write a theater play whose action takes place in Almeirim and Lisbon between April 1570 and March 1572, between the arrival of Luís de Camões in Lisbon, coming from India and Mozambique, and the publication of first edition of Os Lusíadas. Among the historical characters there are others born of the writer's imagination, all around the edition of Os Lusíadas. "If I were begging in the streets and squares, they might give me money to eat. But they wouldn't give it to me if I said I intended it to pay the bookseller to print the book for me." It will be necessary to read this book to find out if it was Camões or Saramago who spoke so.