The 16th of November 2022 marks the centenary of José Saramago. As in similar circumstances with other great figures, the ephemeris will be a privileged opportunity to consolidate the presence of the writer in cultural and literary history, in Portugal and abroad.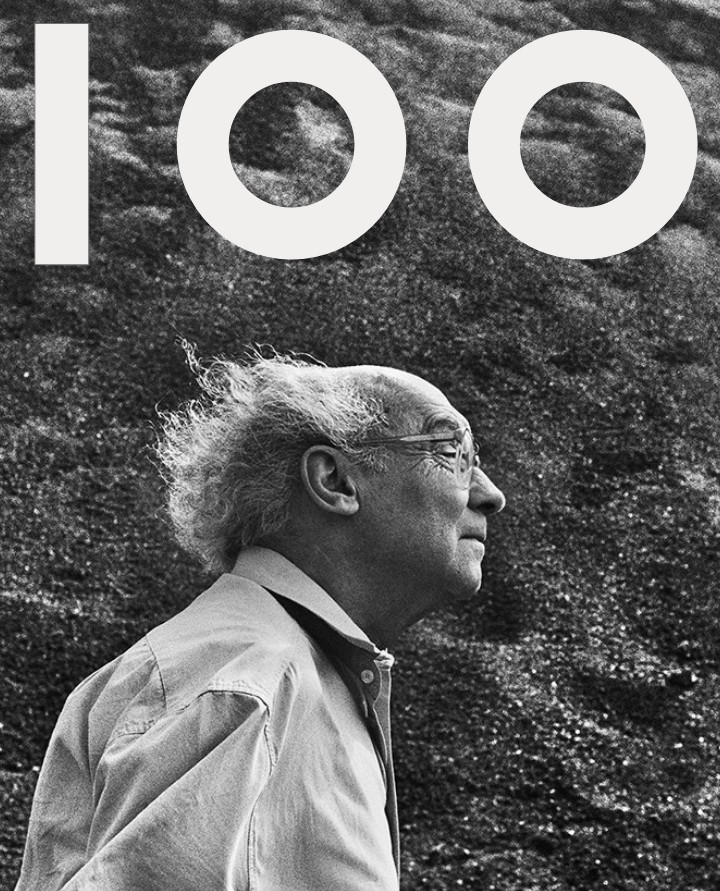 excerpt of the day
2 August, 2021
The Intermittencies of Death
Much more than a catastrophe. For seven months, which the one-sided truce of death had lasted for so many months, more than sixty thousand dying, exactly sixty-two thousand five hundred and eighty, had been piling up on an unseen waiting list at once. by the work of a single instant, of a moment of time charged with a deadly power that would only find comparison in certain reprehensible human actions. By the way, we will not resist remembering that death, by itself, alone, without any outside help, has always killed much less than man.
Blimunda
106
Blimunda magazine is a monthly, digital and free publication edited by Fundação José Saramago. In December 2020, the hundredth issue of the magazine was published.
Read the latest issue