The 16th of November 2022 marks the centenary of José Saramago. As in similar circumstances with other great figures, the ephemeris will be a privileged opportunity to consolidate the presence of the writer in cultural and literary history, in Portugal and abroad.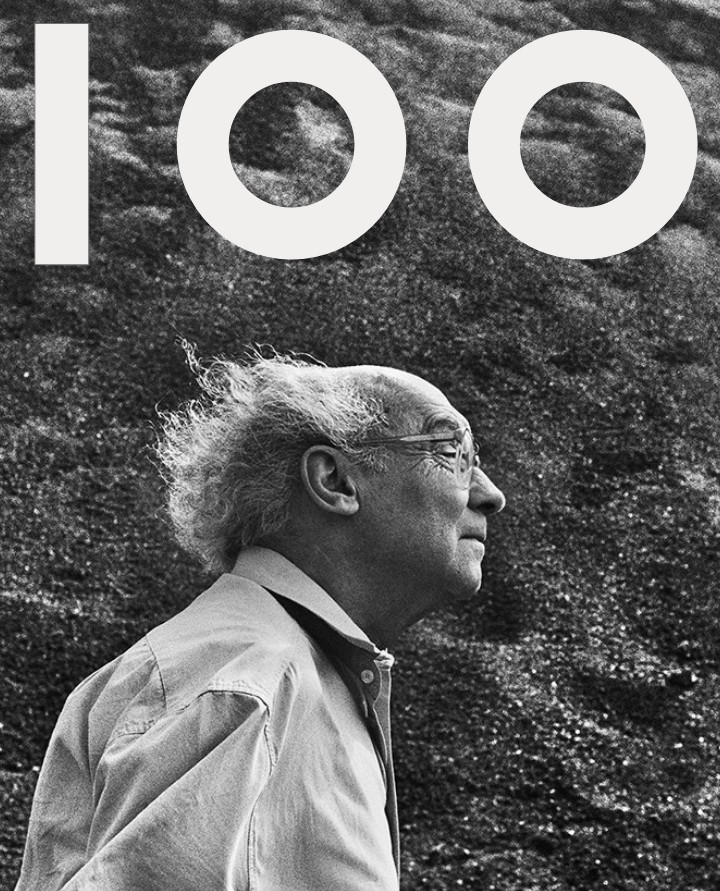 excerpt of the day
25 September, 2021
Convent memorial
Agora me disse aquele meu amigo João Elvas que tendes apelido de Voador, padre, por que foi que vos deram tal nome, perguntou Baltasar. Começou Bartolomeu Lourenço a afastar-se, o soldado foi atrás dele, e, distantes dois passos um do outro, seguiram ao longo do Arsenal da Ribeira das Naus, do palácio do Corte Real, e adiante, nos Remolares, onde a praça se abria para o rio, sentou-se o padre numa pedra, fez sinal a Sete-Sóis para que se acomodasse ao lado dele, e enfim respondeu, como se agora mesmo tivesse ouvido a pergunta, Porque eu voei, e disse Baltasar, duvidoso, Com perdão da confiança, só os pássaros voam, e os anjos, e os homens quando sonham, mas em sonhos não há firmeza, Não tens vivido em Lisboa, nunca te vi, Estive na guerra quatro anos e a minha terra é Mafra, Pois eu faz dois anos que voei, primeiro fiz um balão que ardeu, depois construí outro que subiu até ao tecto duma sala do paço, enfim outro que saiu por uma janela da Casa da Índia e ninguém tornou a ver, Mas voou em pessoa, ou só voaram os balões, Voaram os balões, foi o mesmo que ter voado eu, Voar balão não é voar homem, O homem primeiro tropeça, depois anda, depois corre, um dia voará
Blimunda
108
Blimunda magazine is a monthly, digital and free publication edited by Fundação José Saramago. In December 2020, the hundredth issue of the magazine was published.
Read the latest issue