On November 16, 2022, the centenary The 16th of November 2022 marks the centenary of José Saramago. As in similar circumstances with other great figures, the ephemeris will be a privileged opportunity to consolidate the presence of the writer in cultural and literary history, in Portugal and abroad.
Conheça o programa do Centenário.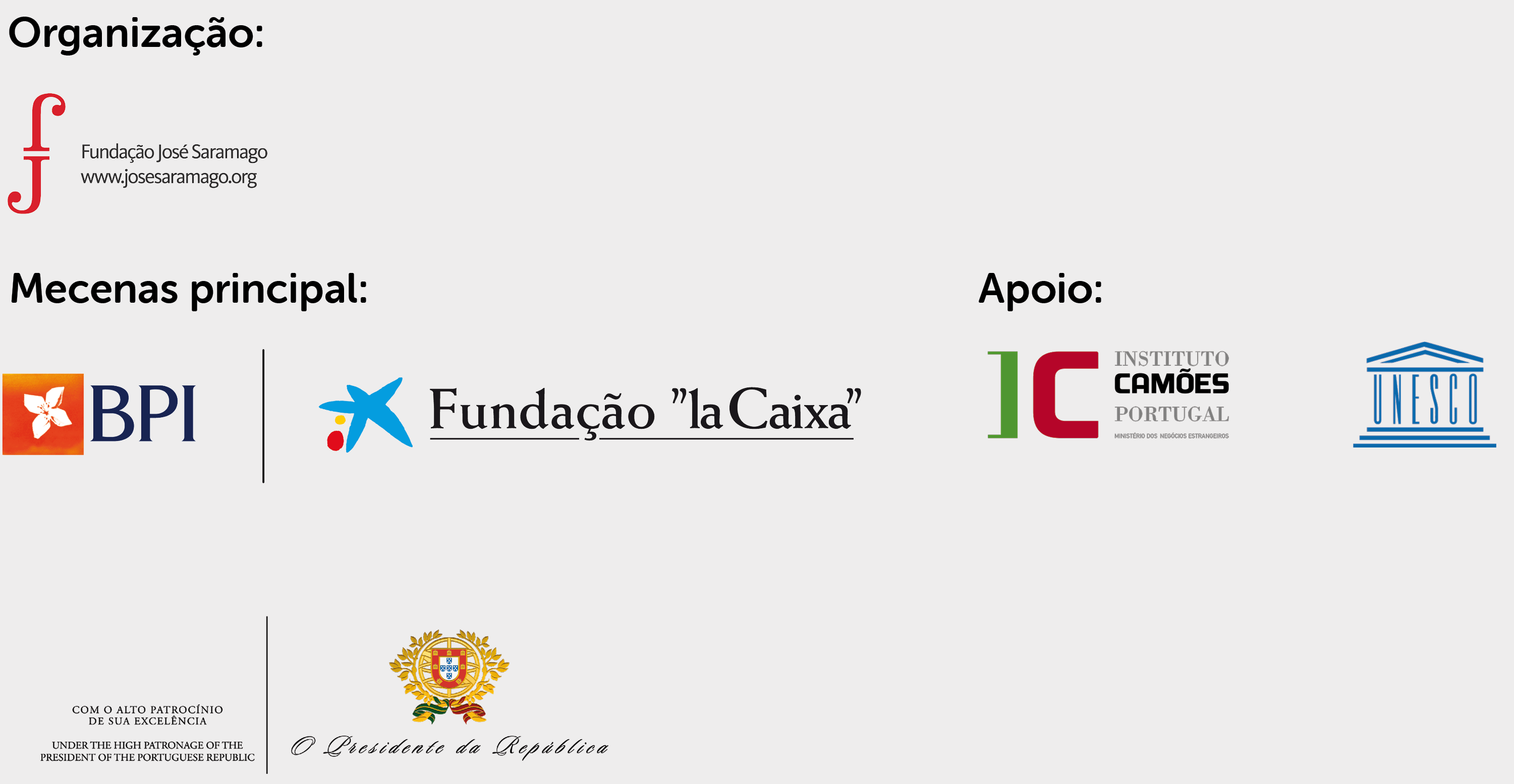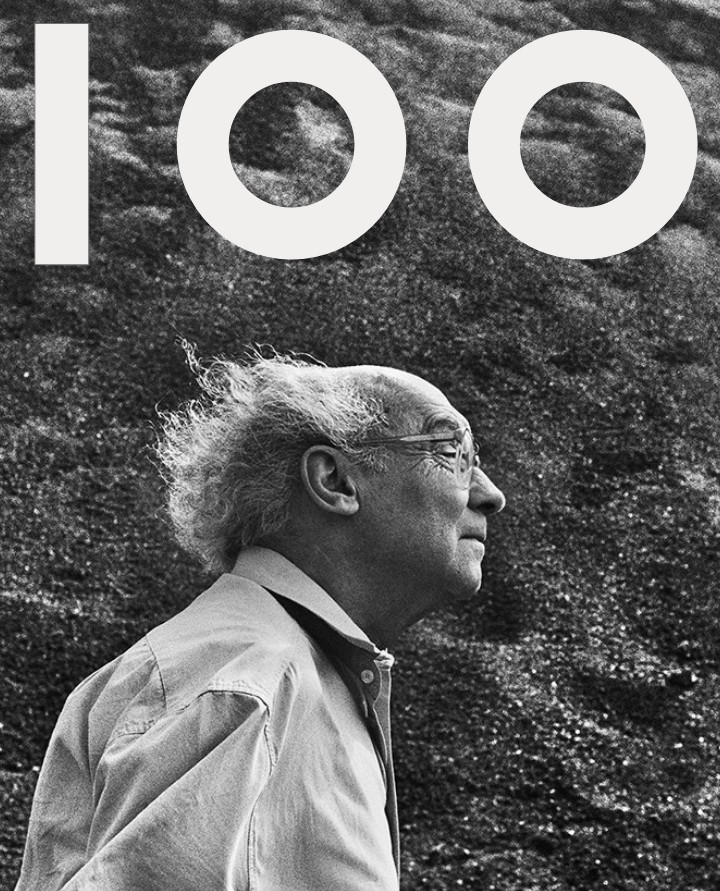 excerpt of the day
25 June, 2022
Mensagem a um bibliotecário
A razão por que se abre um livro para ler é a mesma por que se olham as estrelas: querer compreender. Mas não há nenhuma lei que obrigue as pessoas a levantar os olhos para o espaço ou a baixá-los para esse outro universo que é uma página escrita. Não há gosto sem curiosidade nem curiosidade sem gosto. Ler é uma necessidade que nasce da curiosidade e do gosto. Se não tens gosto nem curiosidade, deixa os livros em paz, porque não os mereces. Sempre haverá alguém para abrir comovido um livro, para querer saber o que está por trás das aparências.
Cada livro é uma viagem para o outro lado.

Foundation
Lanzarote, 7 de maio de 1997
Blimunda
117
Blimunda magazine is a monthly, digital and free publication edited by Fundação José Saramago. In December 2020, the hundredth issue of the magazine was published.
Read the latest issue