José Saramago / The Work / Bibliography
Lanzarote III notebooks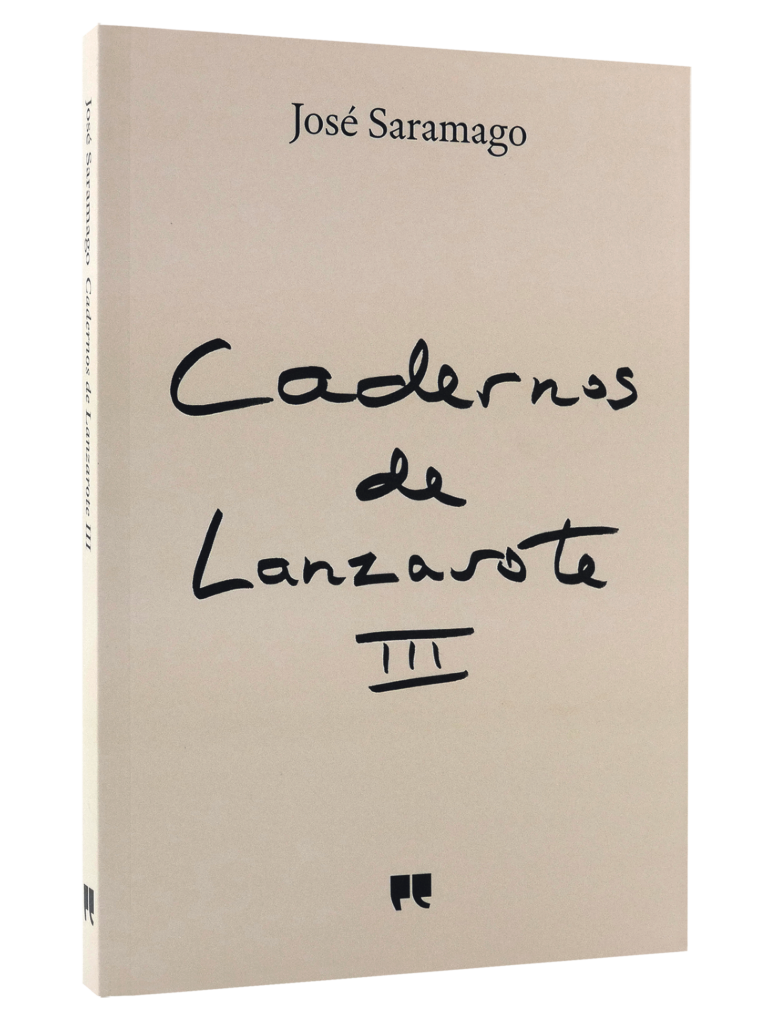 Writing a diary is like looking into a trusting mirror, trained to transform simple good looks into beauty or, in the worst case, to make the utmost ugliness bearable. Nobody writes a diary to say who they are. In other words, a diary is a novel with a single character. In other words, and final, the central question always raised by this type of writing is, I believe, that of sincerity.
Foundation
Portugal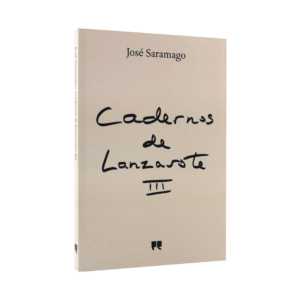 2017 (1st edition at Porto Editora; 4th edition)
Language
Portuguese
The calligraphy on the cover is by journalist José Carlos Vasconcelos.
The backstage of international literary awards, the complicity with writer friends like Jorge Amado, the struggle against the political and religious obscurantism that condemns his works as subversive and blasphemous, the writer's intimate impasses in relation to his work: all of this is in their pages. diaries by José Saramago, the greatest Portuguese author today, written between 1993 and 1995 in the quiet village where he lives, in Lanzarote, one of the Canary Islands, or on his numerous trips around the world. Alternating the serenity of someone who has lived a lot with the indignation of someone who never tires of fighting what he thinks is wrong, Saramago gives in this book a unique testimony of his commitment to literature and life.