José Saramago / The Work / Bibliography
Lanzarote V notebooks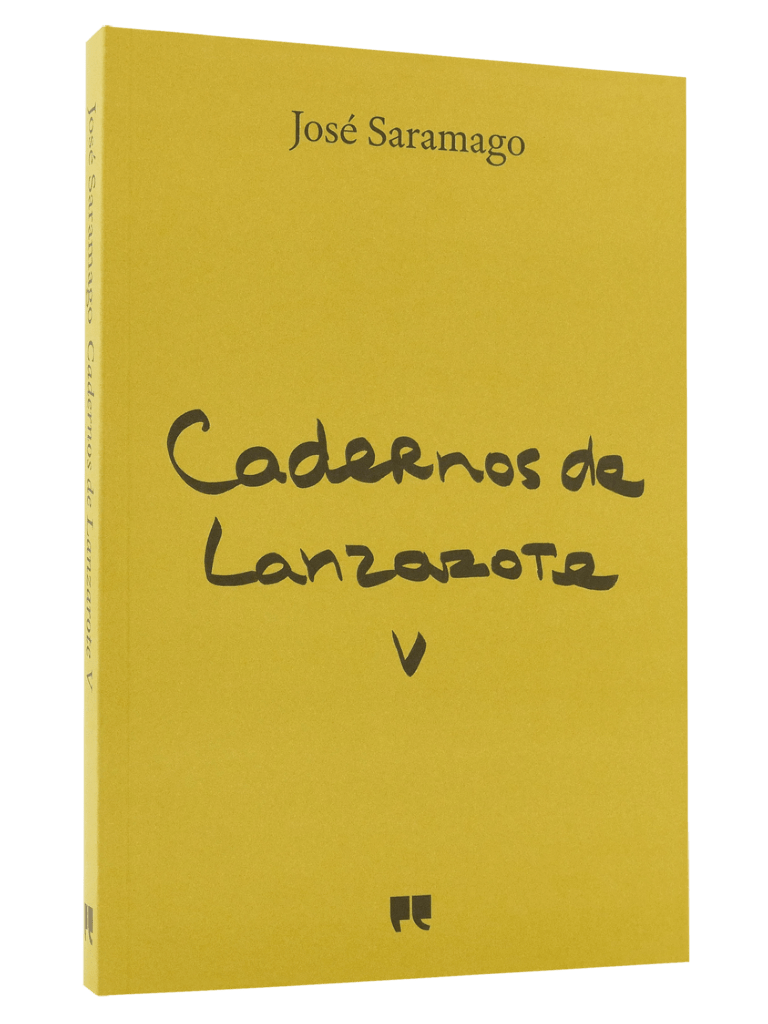 Writing a diary is like looking into a trusting mirror, trained to transform simple good looks into beauty or, in the worst case, to make the utmost ugliness bearable. Nobody writes a diary to say who they are. In other words, a diary is a novel with a single character. In other words, and final, the central question always raised by this type of writing is, I believe, that of sincerity.
JOSÉ SARAMAGO
Portugal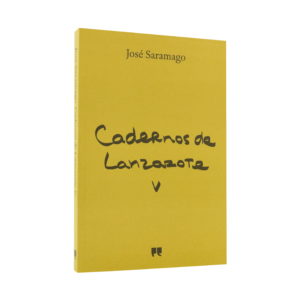 2018 (1st edition at Porto Editora; 5th edition)
Language
Portuguese
The calligraphy on the cover is by writer Leonor Xavier.
The story of the writer's daily life, from the intimate episodes of literary creation to the most courageous positions taken in the four corners of the world.