José Saramago / The Work / Bibliography
Lanzarote Notebooks I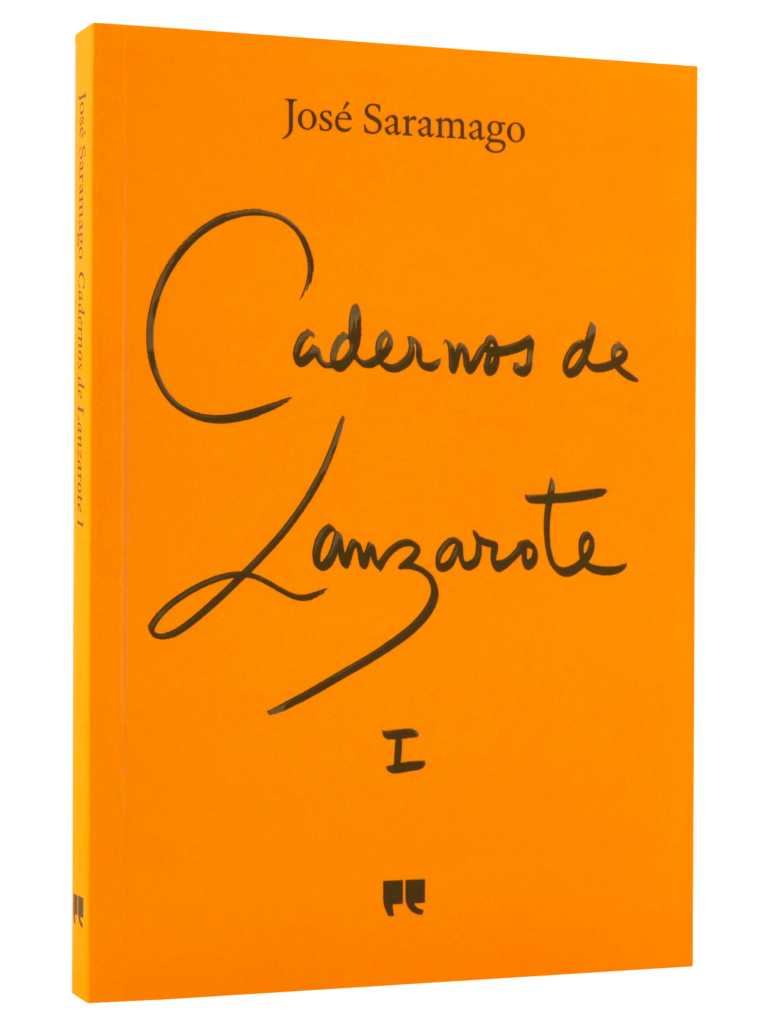 Writing a diary is like looking into a trusting mirror, trained to transform simple good looks into beauty or, in the worst case, to make the utmost ugliness bearable. Nobody writes a diary to say who they are. In other words, a diary is a novel with a single character. In other words, and final, the central question always raised by this type of writing is, I believe, that of sincerity.
Foundation
Portugal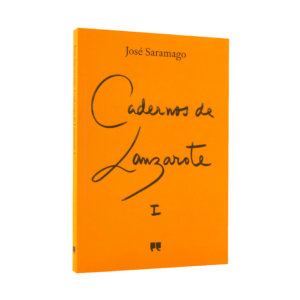 2016 (1st edition at Porto Editora; 3rd edition)
Language
Portuguese
The calligraphy on the cover is by the painter Graça Morais.
"This book, which life having and health not lacking will continue, is a diary." In 1994, having left Portugal after being censored by the government of Cavaco Silva in the episode of the candidacy of The Gospel According to Jesus Christ for the European Literature Prize, Saramago edited the first of his controversial Cadernos de Lanzarote. A sample: «August 7: Congratulations from Jorge Amado and Zélia for the awards. That others will come, even bigger, they add, alluding to what is said to have been said by Torrente Ballester – that one of these days a phone call comes to me from Stockholm… If these people really believe what they say, why do I have so much difficulty believing it? » Between words, he launches ideas about the book he was currently working on: Essay on blindness.